Permanent | Temporary | Seasonal Leasing
If you are considering permanent, temporary, or seasonal positioning in a mall or shopping center, let us guide you through all the service steps.
We maintain our relationships by following the Golden Rule and treating e
veryone as we would like to be treated before, during, and after the leasing process.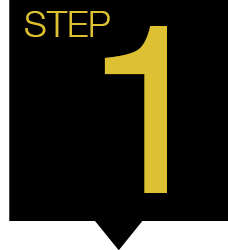 Preparation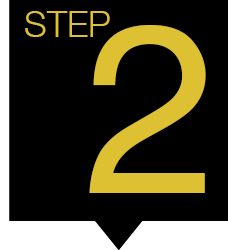 Location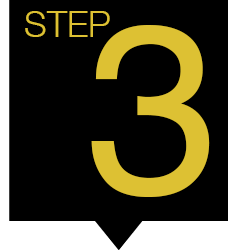 Negotiation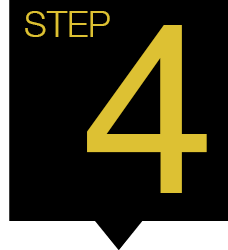 Protection
Each step of the way you can expect fair treatment and the opportunity to open your retail doors without having to wait to get into major super regional malls, which are considered the most lucrative retail venues!
Most independent retailers like you find us, because getting into the most lucrative venues becomes an unnecessary struggle.
80% of our clients we work with have made critical mistakes by trying to negotiate their own lease.
We make it easy to access all the listing information you need to make the best educated decision on where to locate your retail store. You're most likely too busy working on your business, so we're here to bring our expertise and take care of the heavy lifting when it comes to your expansion, renewal, relocation, rent reduction, or brand new lease. In the end, we want you to provide all the information you need to get a deal that matches your leasing criteria.
Rent Reductions | Early Terminations
Not only are we here to save you time, money, and heartache as we negotiate your lease, but we will also be able to help you if you are already in a lease and you're struggling to pay your rent. 
If you need us to step in and negotiate a rent reduction for you to save your business from failing then we will come to an agreement that makes the most sense for you. 
We will also negotiate an early termination modification on your behalf if there's no other options on the table.  
Partnering with an independent retail leasing brokerage firm ensures you knock down any barriers between you and getting the lease you deserve.
This process doesn't have to be painful, and in the end too many of our clients find out the hard way that they can't afford not to hire representation for their lease negotiation.
Our company is a trusted leader in commercial real estate focused on helping our clients move forward with creative solutions, so you don't have to shut your doors, risk losing your assets, or file for bankruptcy.
We're here to make sure you feel more confident, valued, and protected from the time your lease search begins until you decide to exit from your lease and everything in between.
How Will We Make the Leasing Process Easier For You?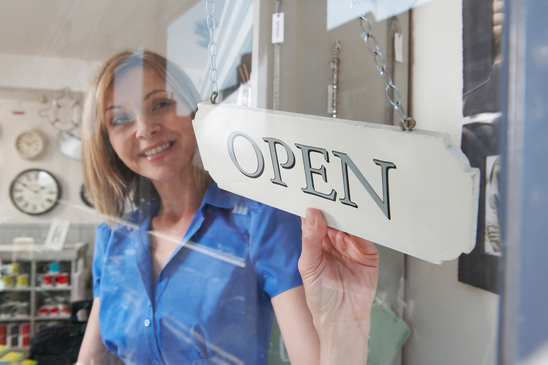 Tenant Representation
Permanent Leasing Service

Temporary Leasing Service

Pop-up store/site Leasing

Roll-out Strategies & Site Selection

Comparative Market Analysis

Negotiation of deal term and economics

Negotiation of lease early terminations and rent reductions service

Review and Evaluation of existing tenant's portfolio service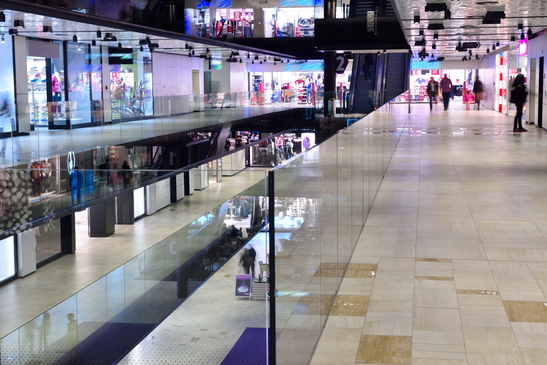 Landlord Representation
Center Remerchandising and Leasing Service

Property Marketing and Promotions Service

Leasing Short-term Cart/Kiosk Programs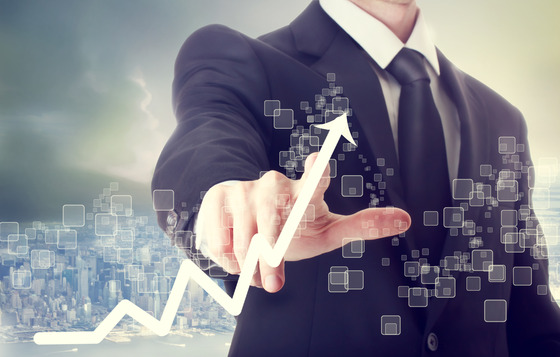 Additional Services
Research market trends for new concepts and match with potential retailers.

Store Visual Merchandising and Window Display consultation

Tenant representation in Mexico service

Specializing in Hispanic Markets. Bilingual.

Introduction and implementation of corporate sponsorship opportunities

Creative alternative revenue programs service

Creative strategies to increase property sales and increase NOI.
Did you know that only 1 in 2 small businesses make it past their five year anniversary? This is the story that gets told by retailers all too often.
Case Study | J. Kim's Story
J. Kim faced what every independent retailer fears…
…she ended up having to close the doors to her retail business and she shares how it could have been easily avoided.
If you're a mall or shopping center landlord looking for tenants we would love to speak with you, too! 
What Other Tenants and Shopping Center Owners Are Saying About Our Solutions:
GRR Saved Me So Much Money!
[tmls_saved id="2351″]
GRR Collaborates with Landlords to Lease Their Property
[tmls_saved id="2348″]
GRR is the Best Support Team for Independent Retailers
[tmls_saved id="2344″]
Service Satisfaction Guarantee
We are confident that our services will help your independent retail business succeed and thrive. We offer a full refund on your initial deposit if we are unable to find you the perfect location based on your criteria.
If for any reason you are not happy with the services we offer you may terminate our representation agreement with a 30 day notice.
FAQ
How do you get paid as the consultant negotiating my lease?
At all time we will seek to be compensated by the landlord for our services, however, depending on your location and/or type of service we are providing, the Landlord may decline (i.e. some mall locations and rent reduction/early termination modifications). If that's the case then the tenant will be responsible for Golden Rule Resource's consulting fees.
Will you do tenant representation outside of California?
Every case is different, so book a consultation to learn more about the solutions we have.
What's the difference between being inside a mall and being on a street location?
Mall locations typically have better traffic and are ideal for start-up business as you will be benefiting from the traffic generated by other independent and national retailers inside the malls.
Retailers selling "impulse" items (such as apparel, shoes, cosmetics, food, sunglasses) benefit more by being inside malls.
Street locations often times have limited foot traffic and parking, it takes more of an effort for a customer to go out of his/her way when visiting a street location.
Street locations benefit retailers, or service providers, offering a specific product i.e. dry cleaners, nail shops, hair salons, these categories are referred to as "destination" retailers.
Is there a refund policy if the location criteria isn't met?
Yes, 100% refund policy on the initial deposit if we can't find you a location based on your initial criteria. We are confident that our services will help your independent retail business succeed and thrive.
In the rare case the tenant needs to back out of an approved deal, and the landlord has already sent the lease, then the deposit will be retained for our brokerage services.
The inspiration behind "The Golden Rule" is that we would like independent retailers to be treated with the same respect and integrity that the national retailers receive. Independent retailers are the heartbeat of our economy and we want to help change the unfortunate statistics of 1 out of 2 small business owners never making it to their five year anniversary.